David Cottingham Latest News and Blog
The sea is a mirror of the sky. The land is a mirror of the light. So much of what we see are reflections of something else, even of our personality. I am fascinated by this duality both of perception and action. We are always observing horizons, that vanishing point...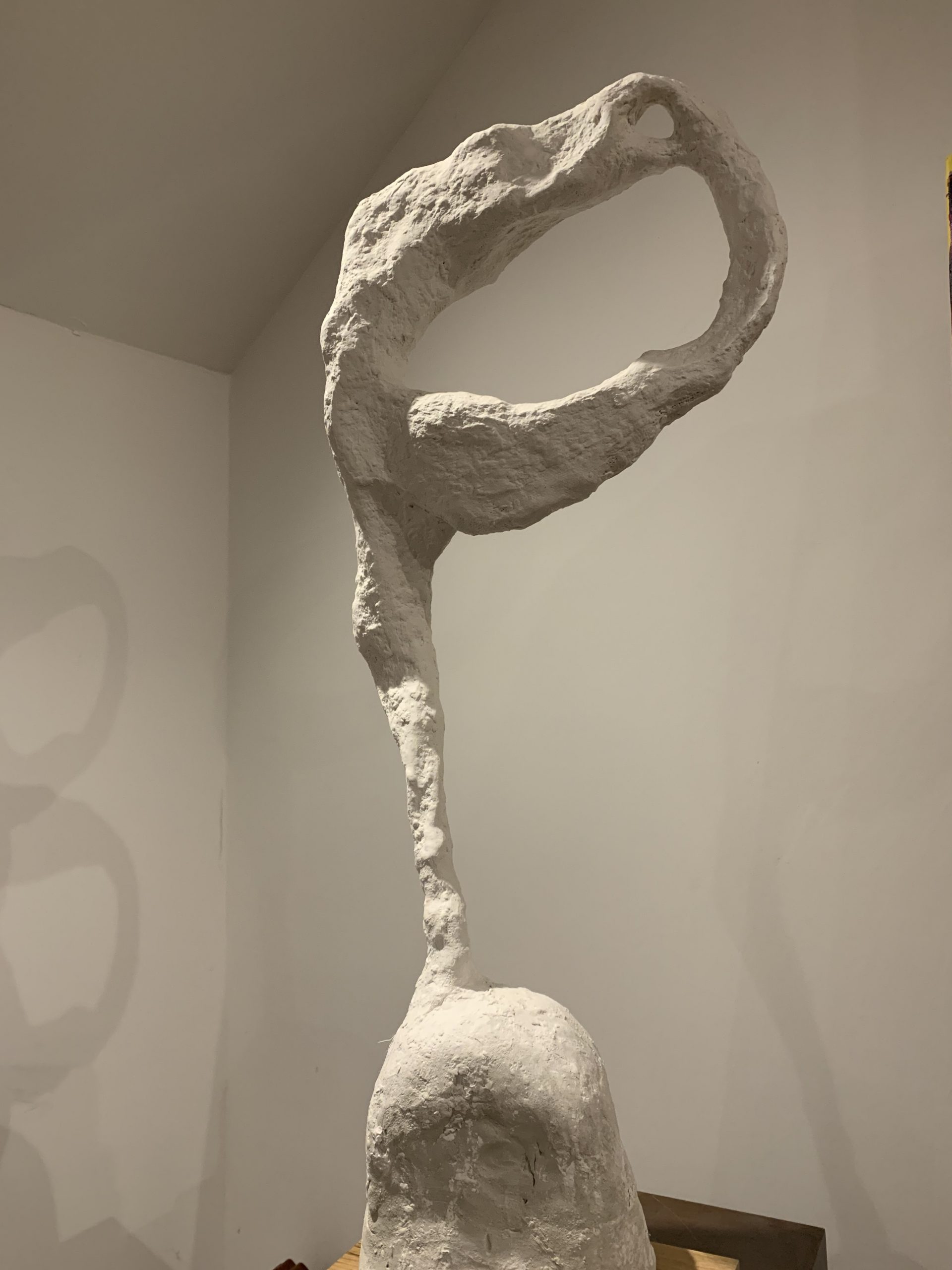 No two sunrises are the same. The cliche fades when confronted by the beauty of the moment. I recently travelled down to the Kent coast to Margate, where I used to live and where the great Mr Turner used to paint the sometimes glorious skies. As well as a beautiful...
In his great poem Sailing to Byzantium, WB Yeats addresses growing old and embarks on a late spiritual journey to a poetic paradise. "And therefore I have sailed the seas and come To the holy city of Byzantium". Byzantium was home for a thousand years to a...
Immersing yourself in something creative, be it Music, Books or Movies etc can be a wonderful release. For a while you are somewhere else, a different country, somewhere that time at last stands still. Painting is often like that, a sort of Lucid Dreaming, absorbing...
Every place we visit offers us the gift of Light. Subtle or extreme, no two landscapes have the same relationship with the miracle that is sunlight. With Lebanon still very much in my memory I have revisited a brief trip we made to Byblos. This very ancient city has...
Returning from a truly memorable exhibition in the beautiful land of Lebanon. The sights and sounds will linger long in our memory. Beirut is the most vibrant and fascinating of cities and we want to return again to explore more of its incredible past and present. We...
Well the day approaches and the year is ending on a high, with an up-coming show in Beirut at the beautiful Villa Paradiso. All the work is delivered and ready for the hang. The theme is Dualities and after a lot of thought this seems an ever more apt title. The more...