David Cottingham Latest News and Blog
This week the wonderful warm weather has inspired  a painting and a poem. I am also busy preparing new work for my show in Holland Park in August, where you can see this piece amongst a lot of new work. Details to follow next week. High Clouds in early light...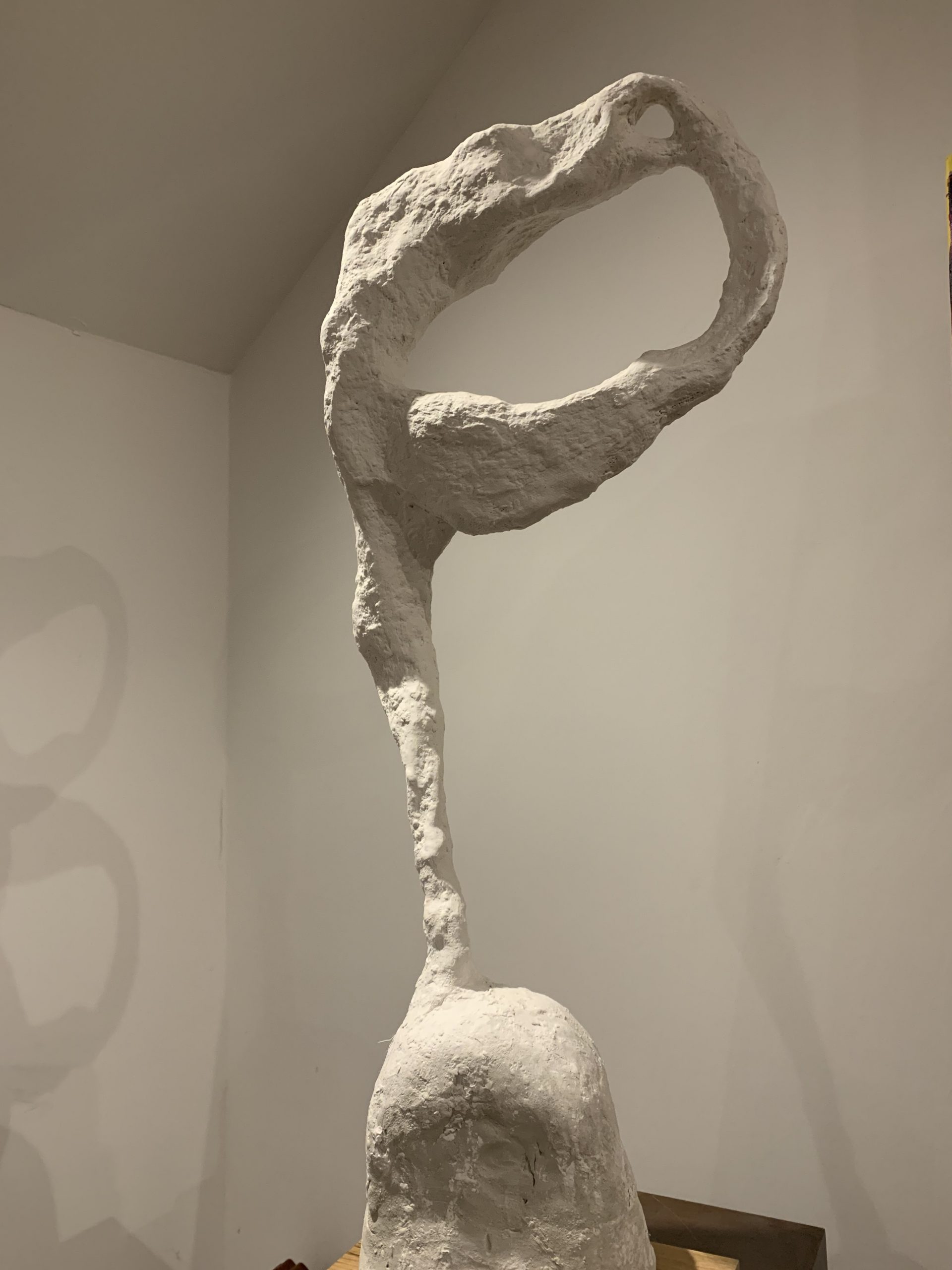 December sees my next solo exhibition, set in the beautiful Villa Paradiso in Beirut, Lebanon. The show is hosted and curated by the wonderful Vanessa Clark of VC Art. It is a show I am very excited about for several reasons. In particular it is all new work on show...
The Ice House Gallery show ended on a real high with many of you saying how much you enjoyed your visit. Taking stock is always interesting and informative. So many memories of chance encounters and delightful moments. I often feel daunted by having to discuss my work...
My next Holland Park show "The Dancer at the Gates of Dawn" is approaching fast and I want to extend a warm welcome to all who can make it along. Always enjoyable to be there and a great chance to meet up with old friends and greet new faces. My trip to Greece...
"The Dancer at the Gates of Dawn"  David Cottingham The Ice House Gallery Holland Park 18th August-1st September 2015 Open Daily 11am-7pm  The Ice House Gallery Holland Park, Ilchester Place London W8 6LU,  Royal Borough of Kensington and Chelsea ...
Returning from the delirious Blue Mediterranean Sea and Sky of Greece, where we were completely charmed by the great art and beauty of its museums and islands. Also recharged to produce new figurative and abstract pieces and feeling the power of Mythology to permeate...
This last few weeks several different influences have occurred simultaneously in my work. Thinking about Picasso, over 40 years after his death he is still very much all around us. Last week one of his works achieved the highest ever price at auction, an...