David Cottingham Latest News and Blog
Immersing yourself in something creative, be it Music, Books or Movies etc can be a wonderful release. For a while you are somewhere else, a different country, somewhere that time at last stands still. Painting is often like that, a sort of Lucid Dreaming, absorbing...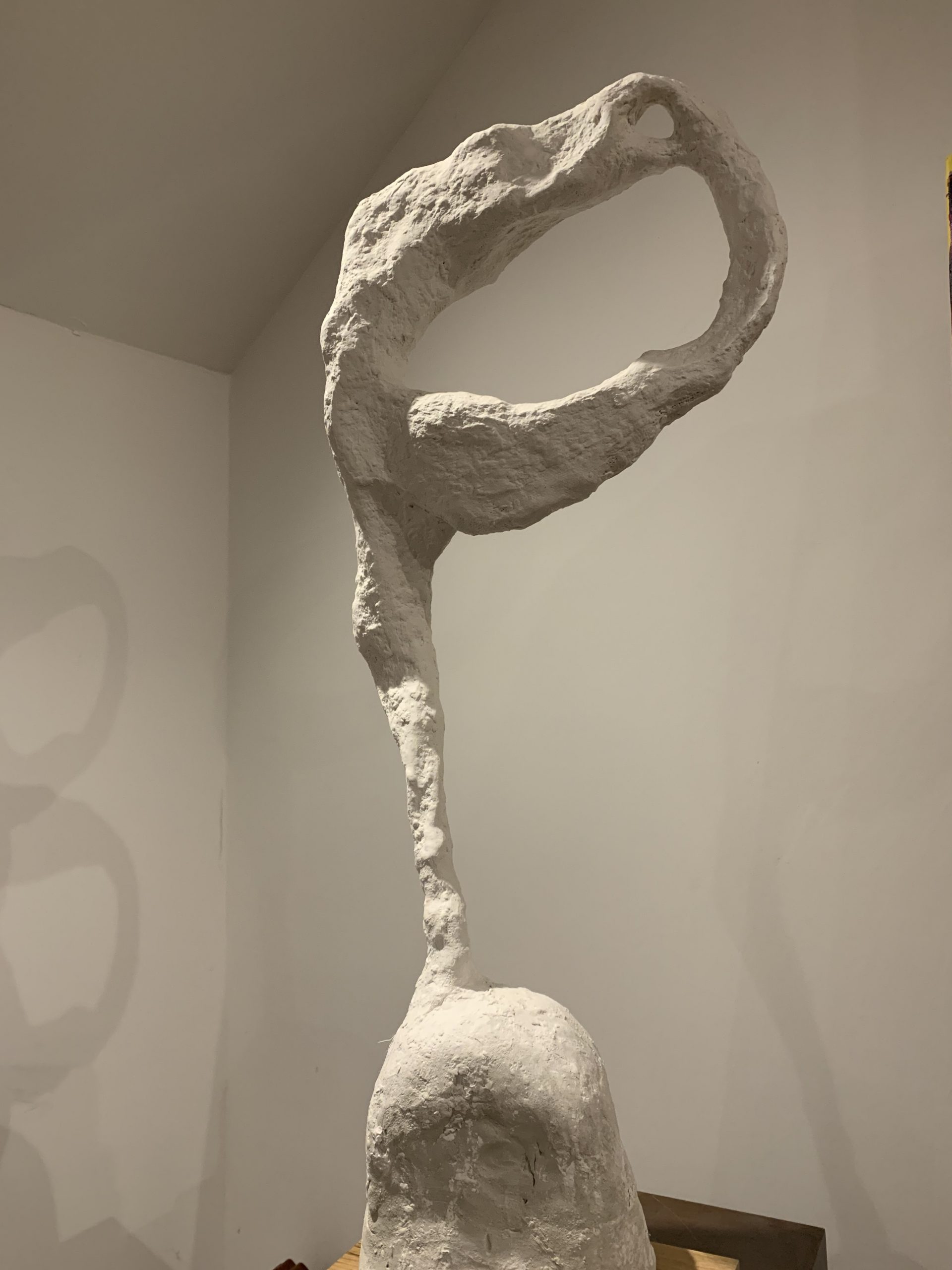 Fifty years ago during the 1967 "Summer of Love", while Hippies were gathering across the world, I began another life-long love affair and started attending Life Drawing Classes at my local Art School in Margate. I remember being somewhat nervous and overawed by the...
Greetings and Best Wishes for a great new year. Creatively this is an exciting time for me, as I am working towards a show of new figurative Dance work. I will let you know later when and where this show will take place this year but I already have greatly...
The summer ended with a wonderful late burst of light and energy. I participated in a local Open Studio event, spanning two weekends which proved very rewarding and inspiring. It also provided a great opportunity to meet so many new friends and neighbours we never...
The next 2 weekends sees my studio open its doors to the public for the first time, as part of the Ealing BEAT project. All are welcome to drop by and see new work and say hello. As you can see I have several new pieces on display and have tried to show as wide a...
Dear Friends I have an Open Studio as part of the locally sponsored Art Trail BEAT over 2 weekends in September. Please find attached an invitation. I will be there over both weekends. This will provide a great chance to meet up and see the work in situ. There will be...
"From the Darkness, Sunrise and Rain". Two Panels on Canvas Summer is hovering around us, not sure whether it has anything seasonal to wear this year. The longest day passed on a tide of change, the dawning of the age of uncertainty, maybe the 21st Century has finally...