David Cottingham Latest News and Blog
The Affordable Art Fair is back in Battersea Park: March 10-14 I will be showing all new work there with VC Art, at Stand J2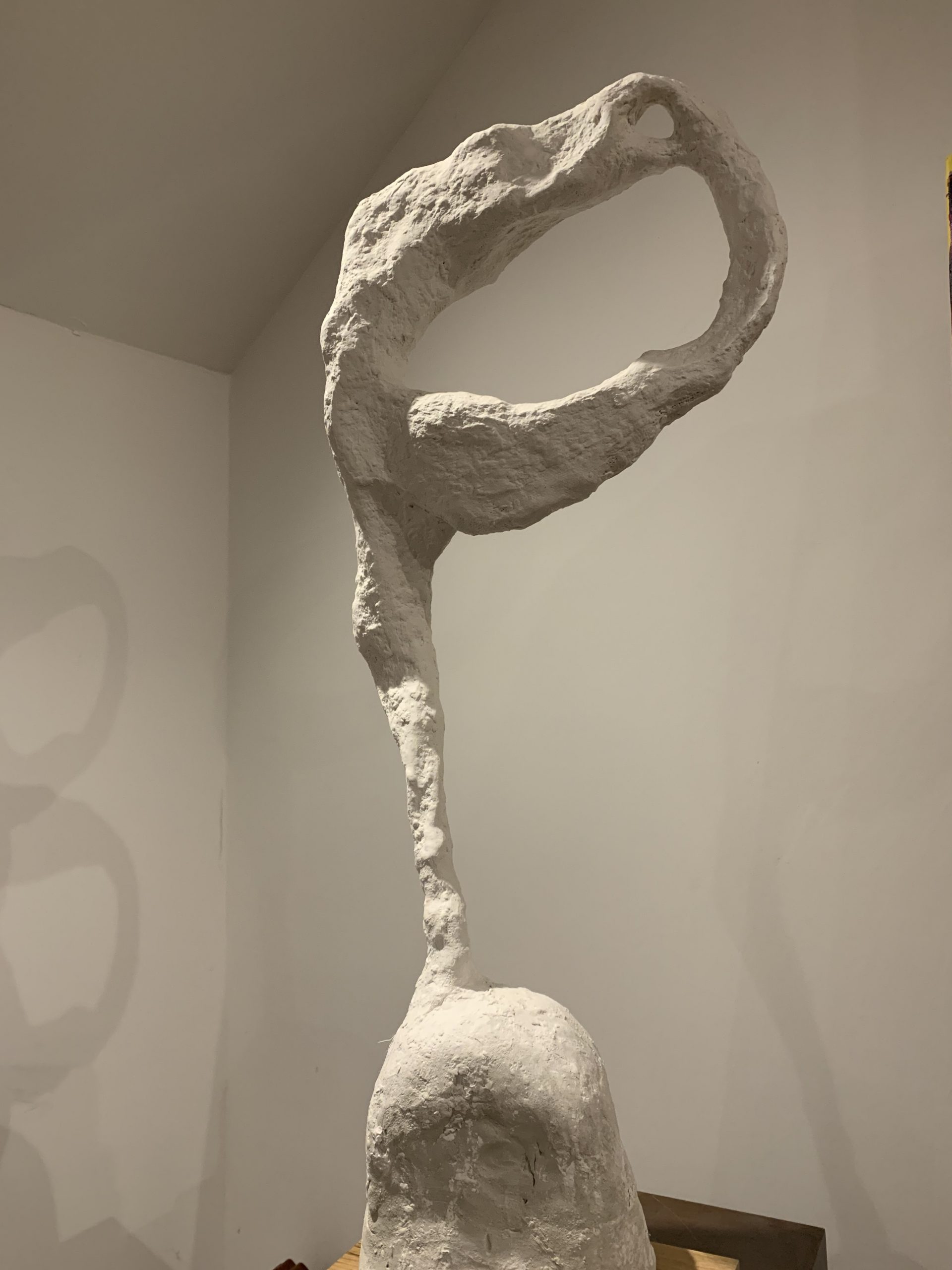 The Affordable Art Fair is back in Battersea Park: March 10-14 I will be showing all new work there with VC Art, at Stand J2
I am holding Open Studio Weekends as part of the Ealing BEAT Art Project on the 11th/12th and 18th/19th of September. See below for details.All are welcome, there will be lots of new work on show.I always enjoy meeting new friends and old at these events, with a...
Very excited that the new look site is finally live. The long dark year of isolation has been difficult but also a very creative and challenging one. I have lots of new work to show and many new thoughts for the future. I will be updating soon with the latest Events...
A very warm welcome to my new website, its updated features, I hope will give a greater chance to communicate with you and it also coincides with my new look studio, see below, which I hope will receive new visitors one day soon. So much has changed this last year but...
2019 has been a year of changes for me and it somehow also feels like the world is turning more uncertainly on its axis heading into the new year. It has certainly been a very busy year, in amongst dealing with health issues I have had 4 shows and an open studio...
Please join me for my Open Studio Weekends as part of BEAT the Ealing Art Trail. Sept 6-8th and 13-15th, Friday 4-8pm. Sat & Sunday 11-6pm New work on show including Paintings, Drawings and Sculpture in the newly redecorated studio....